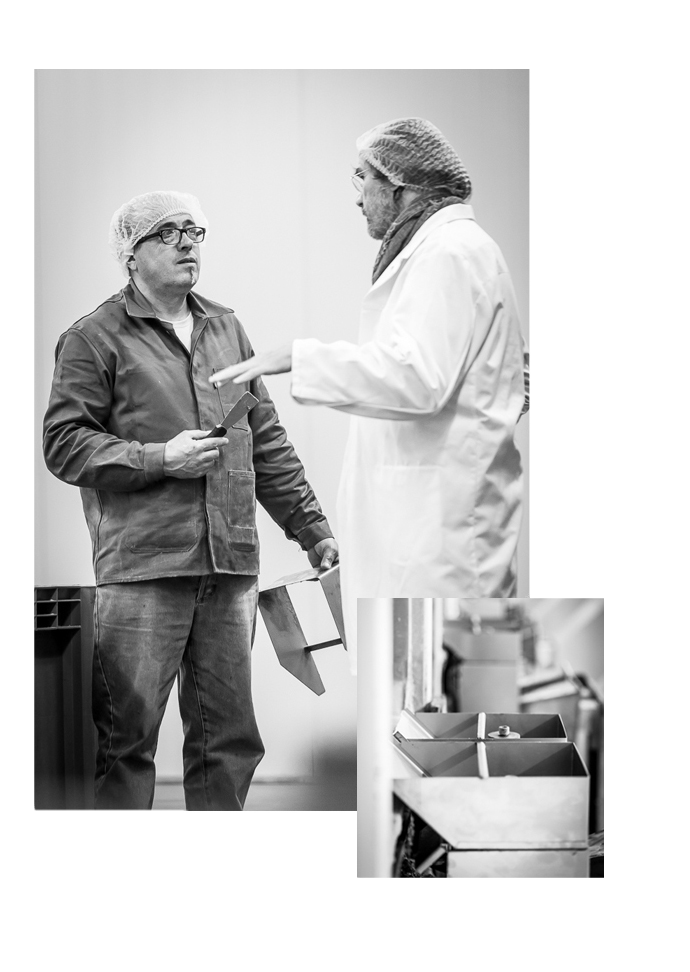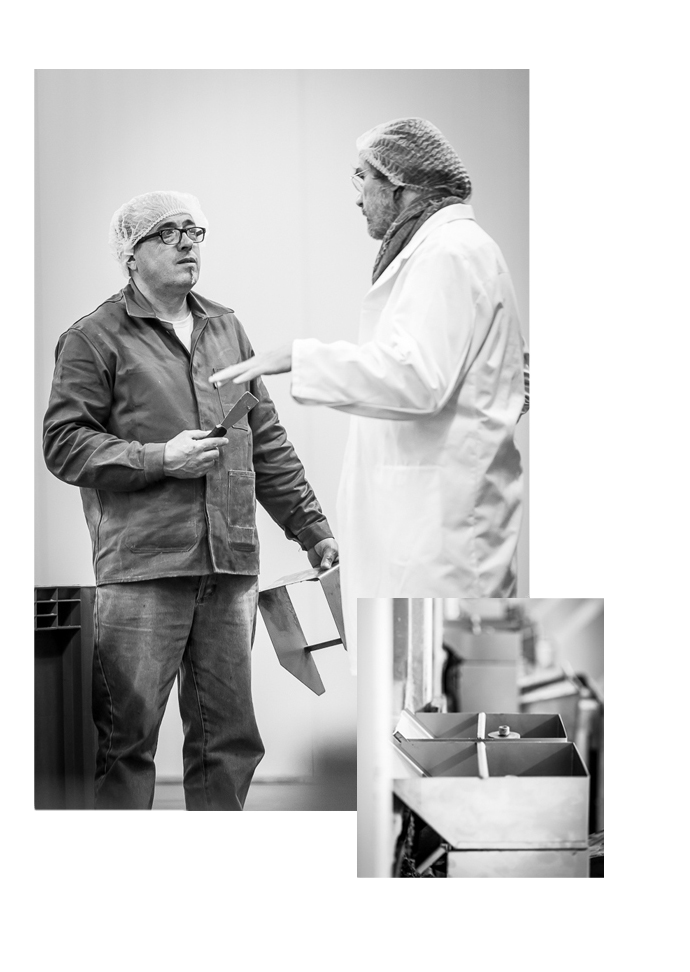 The Beginnings of Biolintec
Our Experience and Know-how at the Service of Organic Foods
The Verbruggen family has been installed in Lot and Garonne for more than forty years, helping to give birth to the organic movement in southwest France, particularly around Port Sainte Marie, a continually growing cradle of organic farming and production.
The family farm has been producing nothing but organic fruits and vegetables since 1960. Very early it developed a small canning facility which inspired Jan Verbruggen to cultivate his technical skills as well as his devotion to promoting organic farming.
He has always been guided in his all projects and ambitions by his firm, unyielding belief in 100% organic farming.
Today, bolstered by thirty-five years spent accompanying and managing several transformation centers using modern research in scientific farming, his specialist knowledge in designing equipment is recognized by all the oil and soya protein producers. He instigated and developed the first equipment for the production of organic soya proteins in France.
Through his experience and know-how, acquired through years of practice and observation in the field, Biolintec is now able to propose to the public a soya protein with excellent technical and nutritional qualities as well as appealing flavor and appearance.
This post is also available in:

Français